We create concept art and illustrations with different techniques and media.
– Hand sketch is a very powerful tool for expressing the image of authenticity and craftsmanship of your brand and products.
Ulfert Janssen will draw hand sketches of your products or desired themes to add flair to your brand communication.
– Concept art communicates your future visions in wide variety of forms.
In need for a cool sketch or illustration? Drop us a line
---
Concept Art
---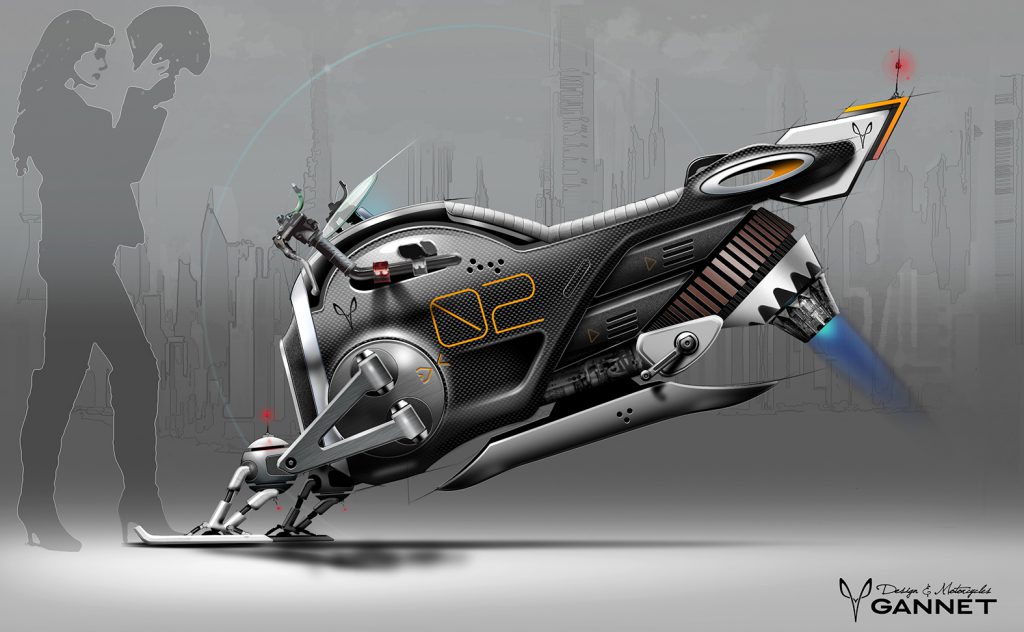 Watch Concepts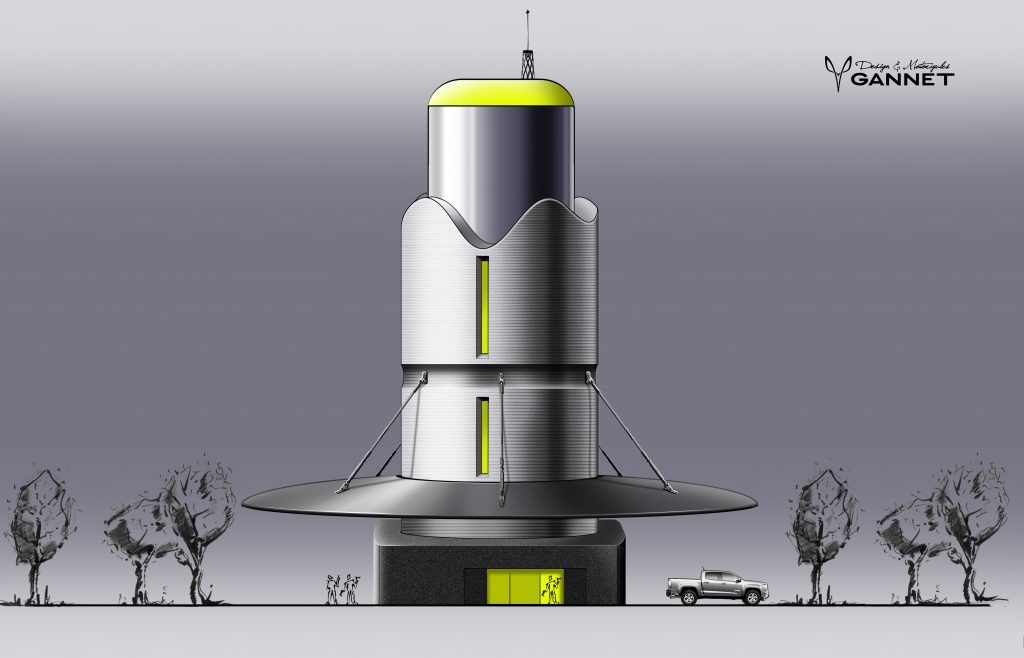 ---
Illustrations
---
TW Steel watches "Oil in the Blood"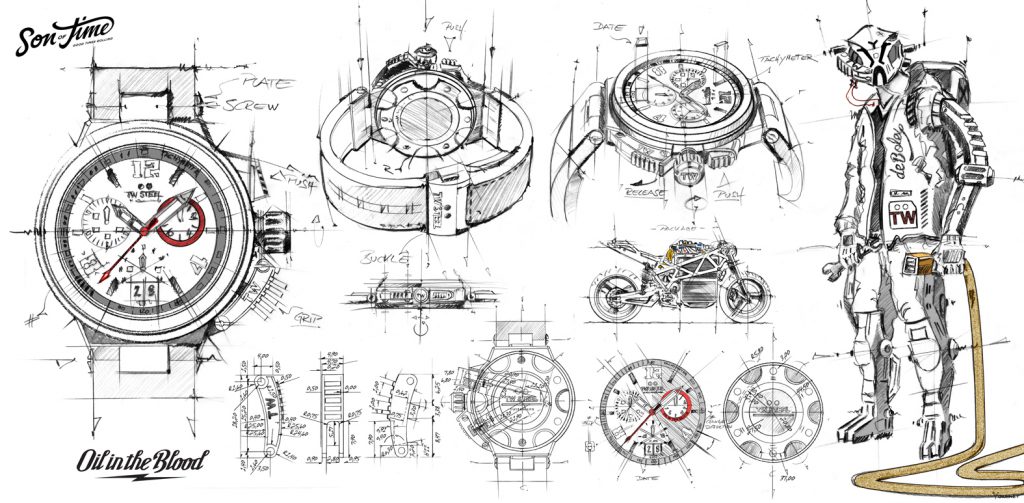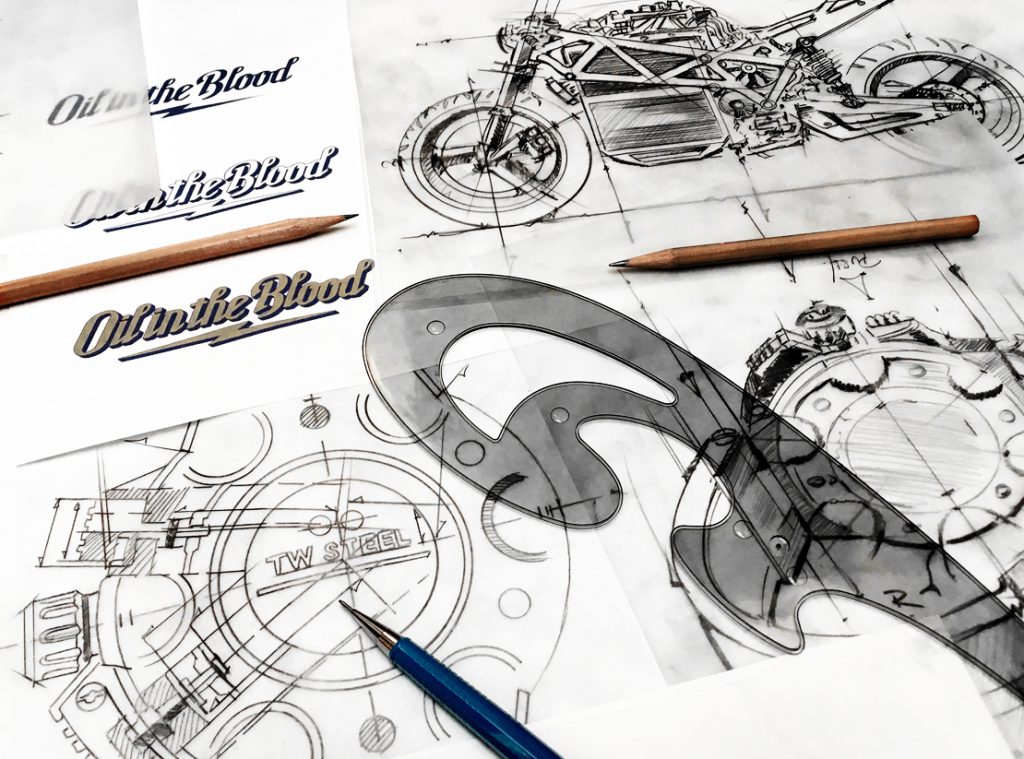 ---
Sketches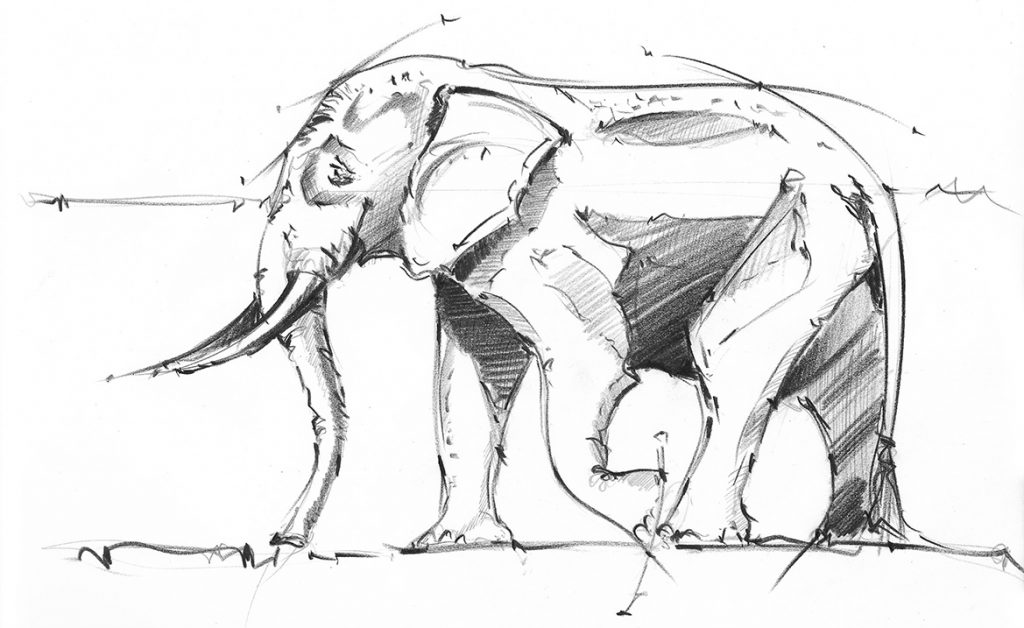 ---
TW Steel watches "Spitfire"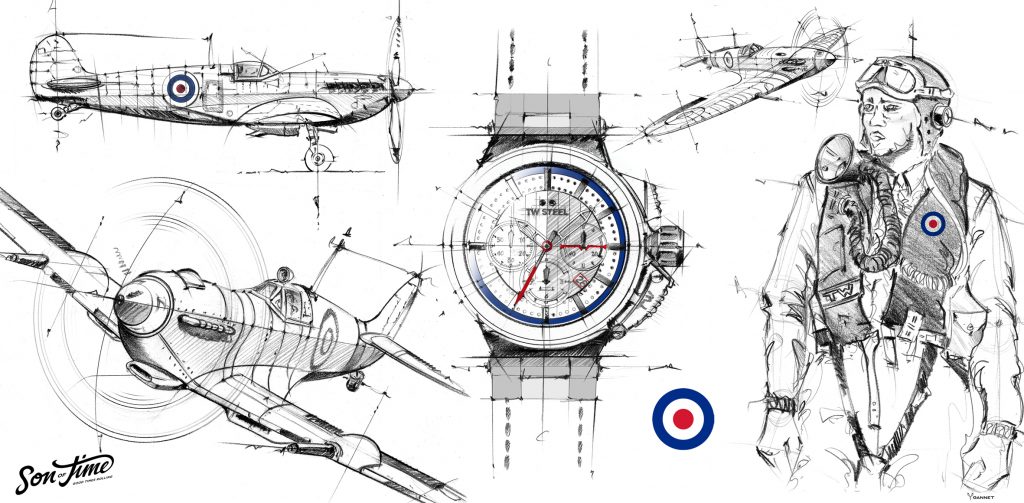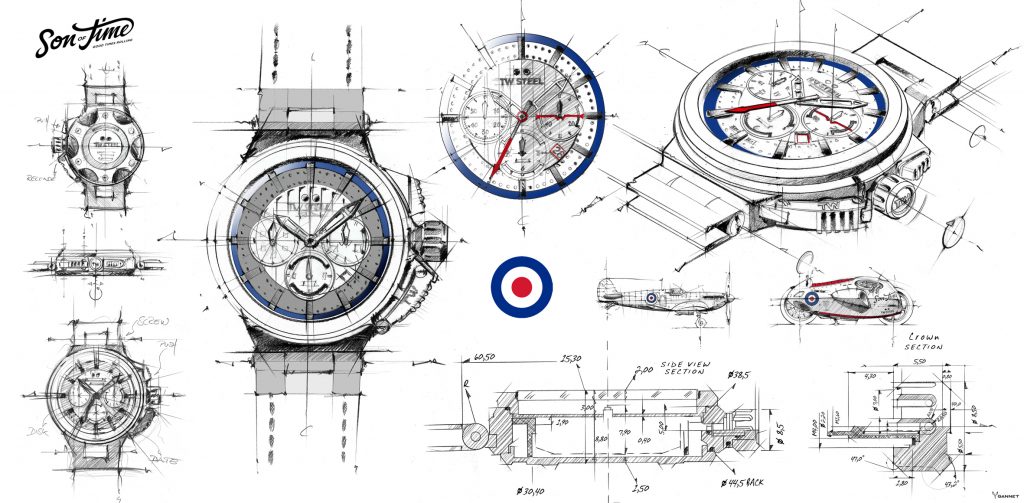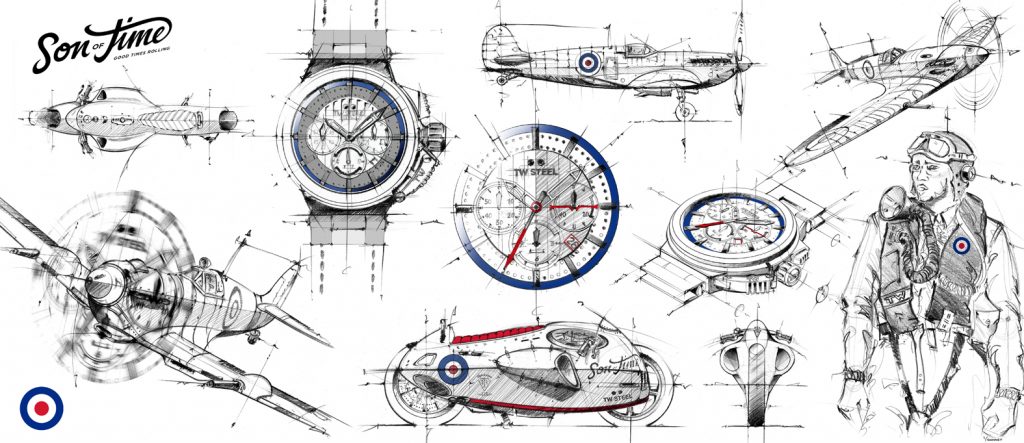 ---
Vanguard Clothing Moto Guzzi V7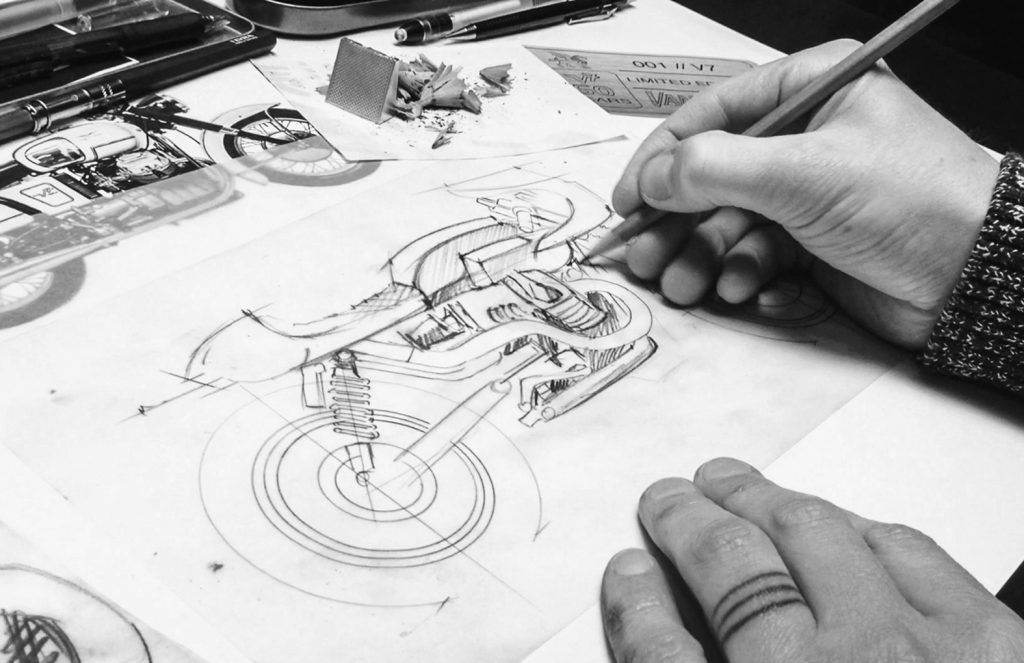 ---
TW Steel watches "Son of Time"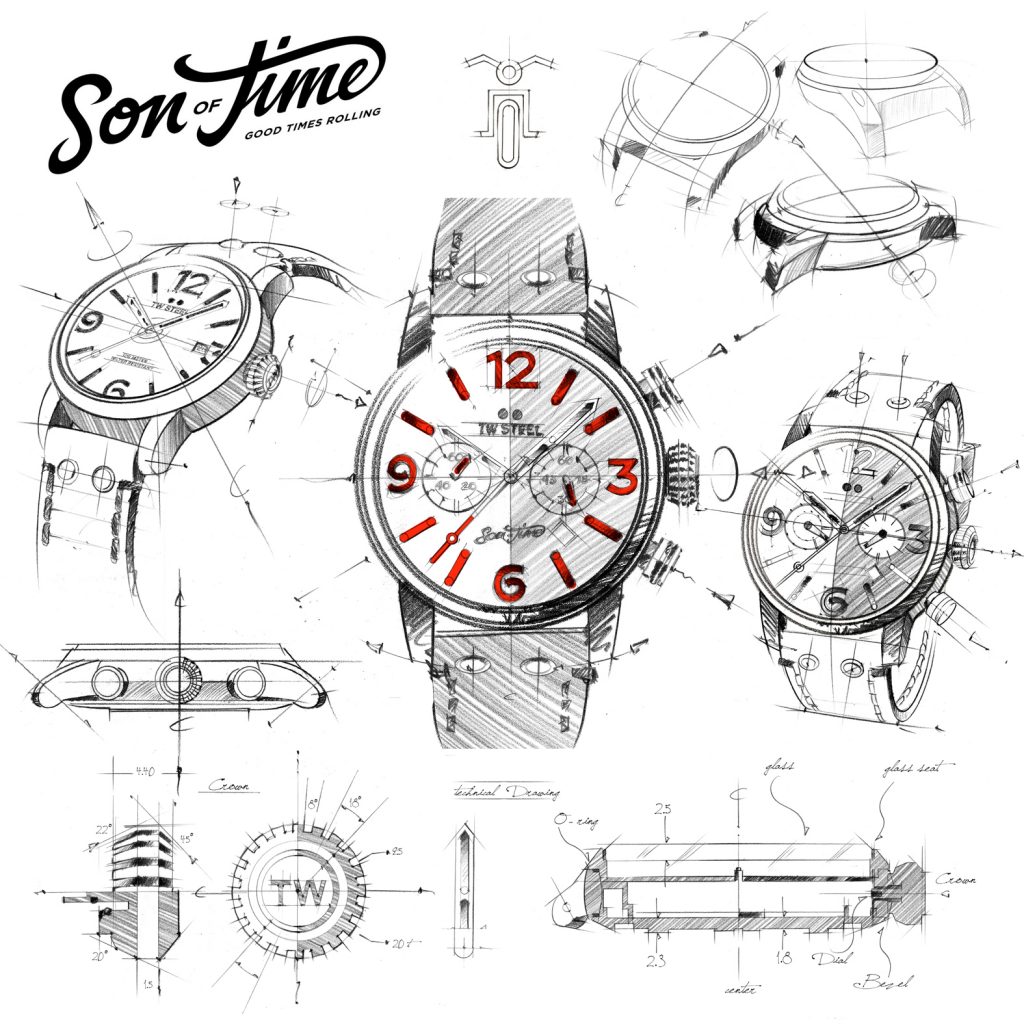 ---
Porsche 911 – NZI helmets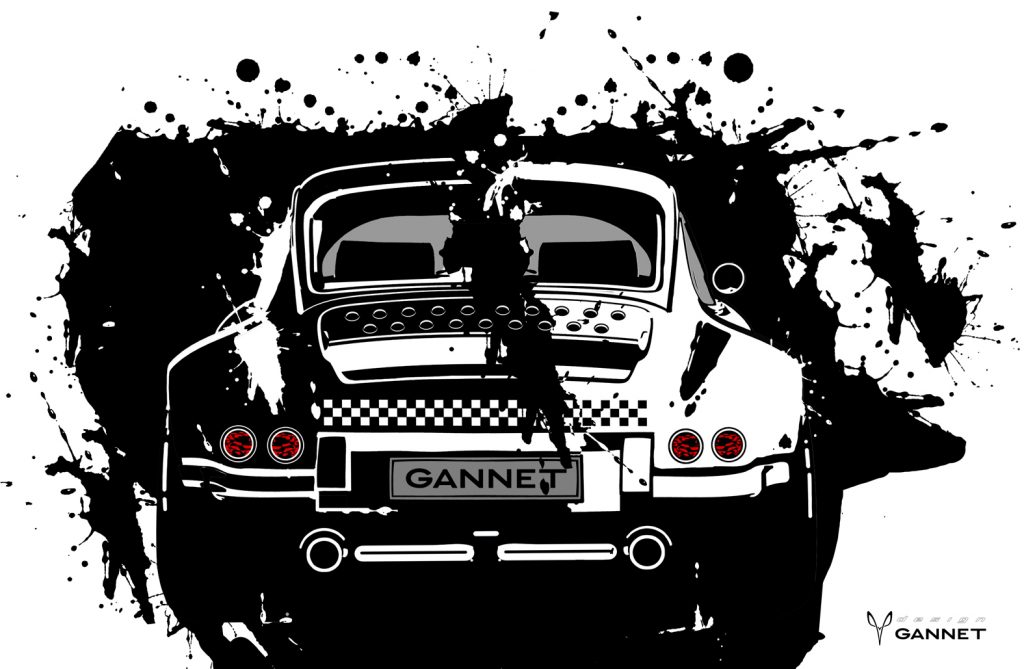 ---
TW Steel "Son of Time" – Numbnut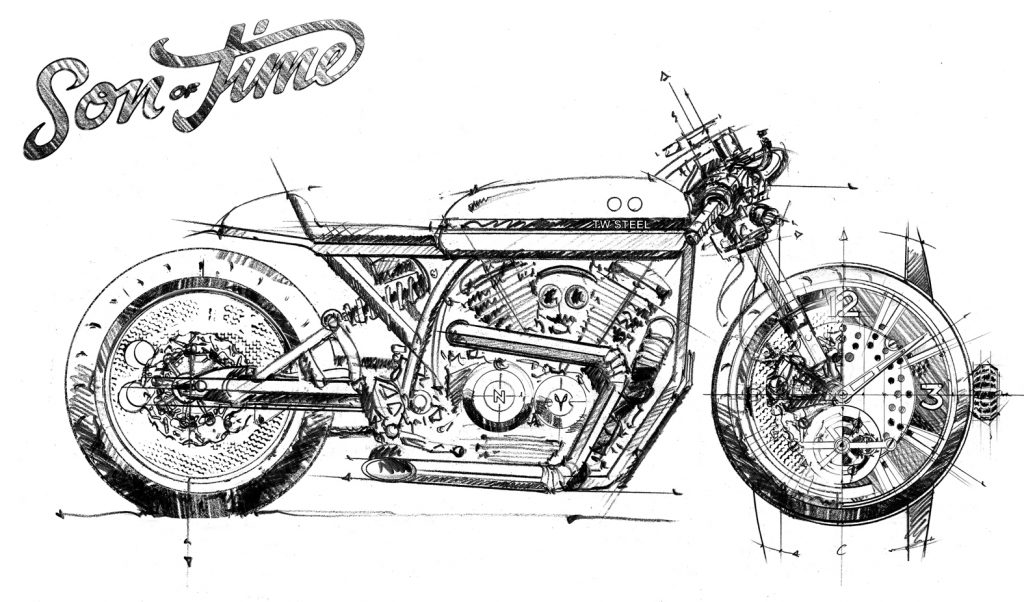 ---
illustrations mix techniques (acrylic, color pencil etc.)