GANNET Design offers car, motorcycle and product design for both corporate and private clients.
We develop design concepts, sketches, illustrations for those seeking for a bespoke design, and we build also custom motorcycles in house.
We offer design developments for lifestyle and luxury products, and anything related to speed, precision, engineering and craftsmanship.


LATEST PROJECT:

NEWS:
Gannet Design/Fuhrer Moto, winners of the custom bike competition by Honda: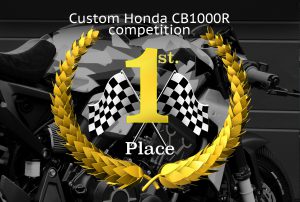 media articles:


For more media articles see
Press
tab